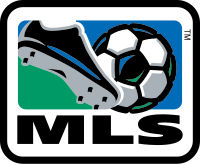 According to their schedule, today was supposed to be cut day in Major League Soccer.  Squads were supposed to reduce their roster size and submit their payroll in preparation for the start of the season.  Instead, MLS has indefinitely postponed the date rosters need to be reduced to 20 senior roster slots and four developmental players along with not announcing the salary cap for the 2010 season. 
Late Monday, MLS released the following statement: "MLS is delaying the roster compliance date, originally scheduled for March 1, while discussions continue over related topics with the MLS Players Union. The roster compliance date will be set in the next few weeks." 

The 2010 Major League Soccer season is scheduled to start on March 25th.