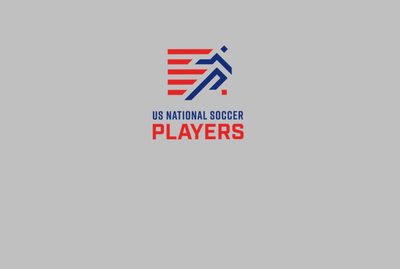 Goalkeeper
Biography of retired USMNT soccer player and National Soccer Hall of Famer Frank Borghi who was part of the 1950 World Cup squad.
Caps: 9 | Shutouts: 1
Over his National Team career, Frank Borghi only had one shutout. It happened in one of the most important games in World Cup history. Borghi was in goal when the United States beat England 1-0 in the 1950 World Cup, the first time England had deigned to be involved.
Borghi was already an established American soccer player, part of several quality St. Louis squads including two US Open Cup winners. He was elected to the National Soccer Hall of Fame in 1976. Frank Borghi passed away on Feb 2, 2015.
USMNT Experience
1954
Made his last appearance against Mexico in Mexico City on Jan. 10th in the opening qualifier for the 1954 World Cup, ending his National Team career just like it started.
1952
In the first National Team game since the World Cup, started against Scotland in Glasgow. This would be the only National Team game that year.
1950
The only keeper to play for the United States through qualifying and the 1950 World Cup. 1949: Made his debut for the National Team against Mexico in the opening World Cup Qualifier in Mexico City.
Professional Experience
1950
Won his second US Open Cup with  Simpkins-Ford.
1948
Won the US Open Cup with Simpkins-Ford.
Youth and College
Grew up playing soccer and baseball in St. Louis,  playing semi-pro in both sports.