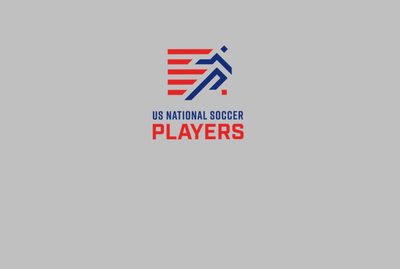 Goalkeeper
Biography of USMNT soccer player David Yelldell who played for Bayer Leverkusen and Sonnenhof in Germany.
Caps: 1
David Yelldell is a product of the German soccer system, starting his career with youth teams before getting his professional chance with Stuttgarter's reserve team in 2002. A move to Blackburn in England resulted in a lack of playing time, and he returned to Germany with Stuttgart. From there he progressed from the 2.Bundesliga to the Bundesliga as the backup goalkeeper for Bayer Leverkusen. He debuted for the USMNT against Paraguay on Mar 29, 2011. Yelldell finished his club career with Sonnenhof in 2017, becoming the club's goalkeeping coach.
USMNT Experience
2011
Called into the squad for the March friendlies, he subbed on against Paraguay on Mar 29.
Professional Experience
2016-17
Moved to Sonnenhof in the third tier of German soccer. Retired in 2017.
2015-16
Finished third in the Bundesliga with Bayer in his final season with the club.
2014-15
A 4th-place finish with Leverkusen.
2013-14
Playing for Bayer Leverkusen in the Bundesliga, finishing 4th.
2012-13
Played five times for Bayer Leverkusen II.
2011-12
Joined Bayer Leverkusen in the Bundesliga.
2010-11
Played in 34 games for MSV Duisburg finishing 8th in the 2.Bundesliga.
2009-10
Played 51 times for TuS Koblenz over two seasons. left the club after they were relegated.
2008-09
Joined TuS Koblenz finishing 14th in the 2.Bundesliga.
2007-08
A regular with Stuttgarter Kickers for three seasons, making 99 appearances and finishing 10th.
2006-07
Finished 4th with Stuttgarter Kickers.
2005-06
Returned to Stuttgarter Kickers finishing 8th in Regionalliga Sud, the German third division.
2004-05
Played in three games on loan for Brighton, leaving Blackburn Rovers at the end of the season.
2003-04
Transferred to Blackburn Rovers.
2002-03
Played in 24 games for Stuttgarter Kickers finishing 7th in the Oberliga Baden-Wurttemberg.