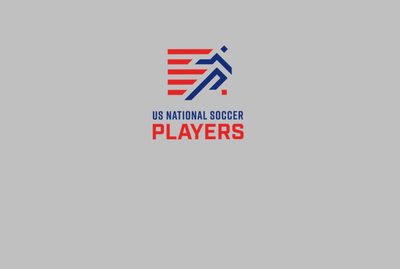 Midfielder
The biography of retired USMNT player Eric Eichmann who was part of the 1990 World Cup squad and now works as a youth soccer coach.
Caps: 28 | Goals: 4
A collegiate legend and a National Champion, Eric Eichmann would play in the 1988 Olympics and make the 1990 World Cup roster. In the club game, he won the APSL title and the NPSL title.
A former assistant with the Miami Fusion, he is currently involved in youth soccer and holds the US Soccer A coaching license.
Won the National Championship as a sophomore at Clemson and was a two time All-American. Soccer America named him to their College All-Decade Team for the 1980's.
USMNT Experience
1993
After a three year absence, returned to the squad for two games in March, earning his last cap on March 25th against Honduras.

1990
Member of the 1990 World Cup squad.

1989
Came on as a substitute in the Nov. 14th World Cup qualifier against Bermuda, scoring the winning goal to setup the famous game against Trinidad five days later.

1988
Played in the Seoul Olympics

1987
Scored his first goal on  June 1st against Chile in Stockton, CA.

1986
Won his first cap on Feb. 5th  against Canada. 
Professional Experience
1996
Signed with Major League Soccer and  assigned to the Kansas City Wizards. Retired at the end of the  season.

1994-95
Won the National Professional Soccer League title with the  St. Louis Ambush.

1993-94
Played in the Continental Indoor Soccer League  with the Washington Warthogs.

1992
Played for the Wichita Wings in the  NPSL.

1989
Won the APSL title with Fort Lauderdale.

1988
Signed with the American Professional Soccer League's Fort Lauderdale Strikers. We would stay with the club thorugh 1993.

1987
Signed with German club Werder Bremen, then  in the third division.