Position: Defender
Date of Birth: 03/23/1982
College Experience: Drexel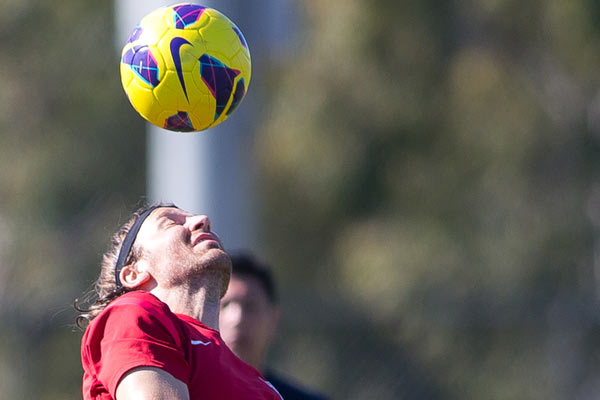 Jeff Parke was already an MLS veteran when he made his debut for the USMNT in 2012. Called into the January camp that year he made his USMNT debut against Panama on Jan 25. Parke was selected in the 2004 MLS SuperDraft by the MetroStars. He moved to the Seattle Sounders for the 2010 season, Parke won back-to-back US Open Cups. He joined the Philadelphia Union in 2013. A regular with Philadelphia, they traded him to DC United for the 2014 season his last in pro soccer.
USMNT Experience
2012: Called into the January USMNT camp where he subbed on against Panama on Jan 25.
Professional Experience
2014: Played in 13 games with DC, retiring at the end of the season.
2013: Played in 20 games with Philadelphia. Traded to DC United after the season.
2012: Played in 30 games for Seattle. Traded to the Philadelphia Union in December.
2011: Another U.S. Open Cup win with Seattle, appearing in 28 MLS games and scoring a goal.
2010: Signed with Seattle, winning the U.S. Open Cup and playing in 20 MLS games.
2009: Played with the USL's Vancouver Whitecaps making 7 appearances.
2008: 24 games in his final season with the Red Bulls. Picked up by Seattle in the expansion draft but wasn't signed.
2007: 28 appearances for New York.
2006: Made 31 appearances for the re-branded New York Red Bulls.
2005: Played in 21 games for the MetroStars.
2004: Drafted by the MetroStars with the last pick of the SuperDraft, playing in 28 games and scoring a goal in his rookie season with the MLS club.
High School and College: Played his college soccer at Drexel. A member of the FC Delco youth soccer club.