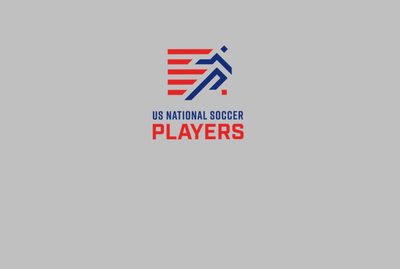 Goalkeeper
Biography of retired USMNT player Alan Mayer who spent his club career outdoors in the NASL and indoors in the MISL.
Caps: 6 | Shutouts: 2
A collegiate star in the early '70's, Alan Mayer ended up as well known for his time indoors with the San Diego Sockers and Kansas City Comets. He was part of the Kansas City Wizards coaching staff in the late 1990's, and currently works in insurance in Kansas City.
A two time All-American as a sophomore and junior at James Madison University, the school's first male All-American. Also played tennis. Named to the school's Hall of Fame in 1988.
USMNT Experience
1977
Made his final appearance against China on Oct. 16th.

1976
Won his first cap and got his first shutout against Haiti on Nov. 12th.
Professional Experience
1991-92
Ended indoor career when Kansas City ceased operations.

1986
MISL All-Star with Kansas City.

1982-83
Won the Major Indoor Soccer League title with the San Diego Sockers and was named league Most Valuable Player.

1981
Retired from outdoor soccer when the California Surf folded at the end of the season.

1980
Traded to the California Surf.

1978
The team returned to San Diego as the Sockers, with Mayer winning the American Player of the Year award.

1977
After one season as the San Diego Jaws, the relocated Baltimore Comets moved again, this time to Las Vegas.

1976
Moved with the relocated Baltimore franchise to San Diego.

1974
Drafted by the NASL's Baltimore Comets.