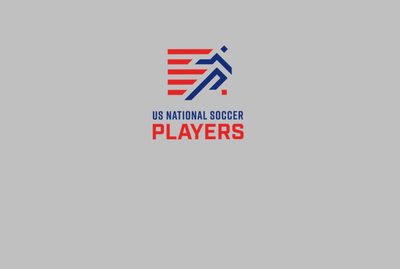 Forward
The biography of USMNT soccer player Ruben Mendoza who played on two USA Olympic soccer teams in 1952 and 1956.
Caps: 4 | Goals: 2
A force in St Louis soccer in the 1950s, USMNT player Ruben Mendoza played with Zenthorfer Furs and Raiders before selling with Kutis. He won the St Louis soccer league championship six times in 10 seasons, earning four US National Team call-ups. Predating the current rise of players with a Mexican soccer background, Ruben spent part of his childhood in Durango, learning a style of soccer that translated successfully to the fields of St Louis when his family returned to the city when Ruben was 16.
Ruben was a member of the US Olympic soccer team that participated in the Helsinki Olympics in 1952 and the Melbourne Olympics in 1956.
Mendoza won his first senior National Team cap in a World Cup Qualifier against Haiti in Port au Prince in 1954, scoring on his debut in a 3-0 USA win. On Apr 28, 1957 he was in the lineup against Mexico in a World Cup Qualifier in Long Beach, a 7-2 loss for the United States. Two months later he played against Canada in Toronto, with the US losing 5-1 in World Cup Qualifying. The US played Canada again a month later, losing in Mendoza's hometown of St Louis 3-2 with Mendoza scoring his second goal in a US shirt. His four caps and two goals came over a period where the US only played six times, almost exclusively World Cup qualifiers.
Following his playing career, Mendoza was the long-term coach in Granite City, Illinois. He died on Apr 11, 2010.