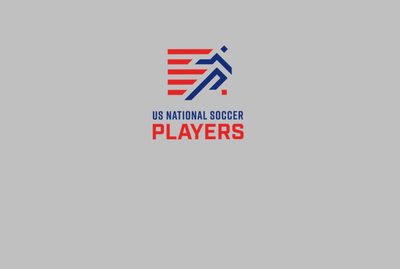 Defender
Biography of retired USMNT soccer player Janusz Michallik who played in the MISL, AISA, and MLS before becoming a broadcaster.
Caps: 44 | Goals: 1
Janusz Michallik was a hard-working, stay-at-home defender who provided depth on the backline in the run-up to the 1994 World Cup. The son of a Polish national team player, Michallik was an original member of the Columbus Crew who has played at nearly every level of American professional soccer. He can now be found imparting his wisdom at SoccerPlus Camps and with the Olympic Development Program in Connecticut as well as on TV where he is a commentator for ESPN's soccer coverage.
After his playing career, Janusz became a broadcaster working for ESPN and a youth soccer coach.
"The ability to play in a competitive environment day-in and day-out could not be replicated when I was on the team." on what MLS brings to National Team soccer, from 10 Questions With… Janusz Michallik
Youth: Played on the Polish junior national team before emigrating to the United States.  His father Kris played for the Hartford Bicentennials of the NASL in 1976. Was an accomplished table tennis and hockey player as a child.
USMNT Experience
1994
Played 12 times, starting seven  games in the run-up to the 1994 World Cup.

1993
Scored a goal and two  assists in nine games with the National Team. Scored the only goal of  his international career against Saudi Arabia in a 2-0 win on April 9th.

1991
Earned first National Team cap vs. Uruguay on May 5th. Helped US win US Cup.
Professional Experience
2002
Inducted into the Connecticut Soccer Hall of Fame.

1998
Signed with New England where he started 14 of 18  games for the Revolution.

1997
Started six of 10 games for the  Crew.

1996
Drafted 62nd overall by Columbus Crew in inaugural MLS Draft for  whom he started 28 out of 31 games.

1990
Played for Boston Bolts in  APSL.

1987-88
Won AISA championship with Canton Invaders.

1986-87
Won  AISA championship with Louisville Thunder.

1984-85
Spent one season with  the Cleveland Force in the MISL.

1983
Played 10 games for Gwardia Warsaw  before leaving for the United States as a 16-year-old.