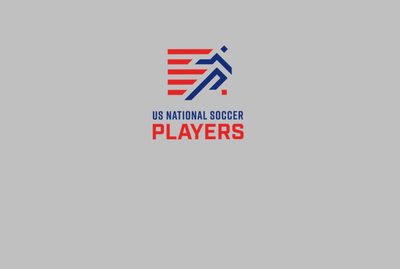 Midfielder
The biography of USMNT soccer player Logan Pause, the longest serving member of the Chicago Fire.
Caps: 6
An established veteran who has spent his entire professional career with the Chicago Fire, Logan Pause is a tough defensive midfielder who is known for staying back and focusing on his assignments.  Logan has been a Fire regular since joining the club through the 2003 SuperDraft.  He's considered the heir to Chicago and USMNT defensive midfielder Chris Armas.
College and Youth: Played for the University of North Carolina from 2000-02. A product of Jordan High School in Durham, NC, Logan also played for Raleigh CASL Elite in the Premier Development League.
USMNT Experience
2010
Started against South Africa on Nov 17th.

2009
Made his debut as part of the Gold Cup squad that finished runners-up. His first game was on Independence Day against Grenada.
Professional Experience
2014
Played in 12 games in his final season.

2013
Made 15 appearances as the longest serving member of the Chicago Fire.

2011
Played in 29 games for the Fire.

2010
Scored one goal and had three assists in a season where the Fire missed the playoffs. Named the team's MVP.

2009
23 regular season appearances.

2008
Played in 27 games for Chicago.

2007
Scored in the season opener and went onto play in 23 games starting 21.

2006
Had 19 starts for Chicago and was part of the Open Cup winning squad.

2005
27 games played, 24 starting in a season where the Fire exited the playoffs in the Eastern Conference championship.

2004
21 appearances, starting 19 for Chicago and won the US Open Cup.

2003
Joined the Chicago Fire as the 24th pick of the SuperDraft and played in 23 games.