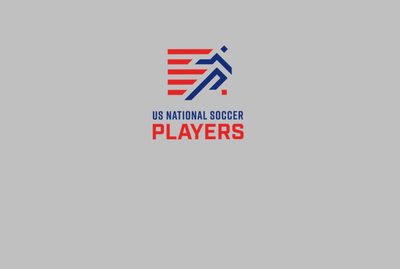 Goalkeeper
Biography of retired USMNT soccer player Bob Rigby who won an NASL championship with the Philadelphia Atoms.
Caps: 7
For a player with the kind of North American Soccer League career Bob Rigby had, its surprising that he was only picked for the US seven times. He still has one of the lowest goals against averages for a season in any topflight, 0.62 in his rookie year with the Philadelphia Atoms, winning the NASL championship. Rigby worked as a sideline and color commentator with the Philadelphia Union.
"It was storybook if you will how it all played out. It really was a nucleus of American talent that banded together as a group to do something great, something that no one expected. We fought like brothers, we drank like brothers it was a great time in professional sports. I have played on other teams overseas, on national teams but nothing in my career will compare to that season playing on that team with those group of men." Bob Rigby describes the Atoms '73 championship run.
USMNT Experience
1975
Won his last cap against Mexico on  Aug, 25th during the Mexico City Tournament '75.
1973
Made his debut against  Haiti on Nov. 3rd.
1972
Member of the US Olympic Team.
Professional Experience
1983
Retired after a season with the Golden Bay Earthquakes.
1981-82
Moved with the Atoms who became the Montreal Manic, making the conference semifinals in 1981.
1979
Returned to Philadelphia with the Fury.
1977
Traded to the LA Aztecs.
1976
Traded to the New York Cosmos. Finished 4th in ABC's Superstars, a show where athletes from a variety of sports competed against each other.
1974
Second consecutive All-Star team. Played in the first indoor arena style game in the USA against a Soviet squad. That style would later take hold with the NASL indoor season and the Major Indoor Soccer League.
1973
Drafted in the first round by the expansion Philadelphia Atoms who hired his college coach. Won the NASL Championship and setting the NASL record for lowest season goals against average. Became the first American soccer player to make the cover of Sports Illustrated.
Youth and College
A two time All-American at East Stroudsburg State University.