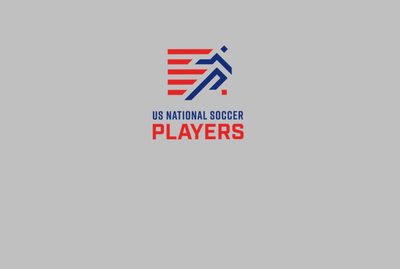 Forward
The biography of USMNT soccer player Willy Roy who played for the team in the 70s and later coached the Chicago Sting.
Caps: 20 | Goals: 10
Born in Treuberg, Germany, Willy Roy's family immigrated to the United States when he was six. His pro career is the history of modern US professional soccer, starting with the genesis year of the North American Soccer League when it was still called the NPSL in 1967.
Roy was one of the handful of American players that factored in the early days of the NASL, already a veteran of the 1966 World Cup qualifying campaign.
By 1979, he had two more World Cup qualifying runs behind him and had switched to coaching. He would win two NASL championships as a coach, later spending 18 seasons with Northern Illinois University. In 1989, he was elected to the National Soccer Hall of Fame.
Roy currently runs the Willy Roy Soccer Dome in suburban Chicago along with the bowling alley next door. 
USMNT Experience
1973
Earned his final cap against Israel  in Beersheba on Nov. 15th

1972
Had a three game scoring streak in qualifying  from Aug. 20th against Canada to Sept. 3rd against Mexico.

1968
Scored in  both legs of home-and-home qualifiers against Bermuda on Nov. 2nd and  10th.

1965
Made his debut against Mexico on March 12th in a World Cup Qualifier. Scored his first goal against Israel in New York on Sept. 15th.
Professional Experience
1975
Member of the Chicago  Sting.

1971-73
Member of the St. Louis Stars.

1968
Moved with the Spurs  to Kansas City.

1967
National Professional Soccer League Rookie of the Year  with the Chicago Spurs.

1964-66
Played in the National Soccer League of  Chicago.