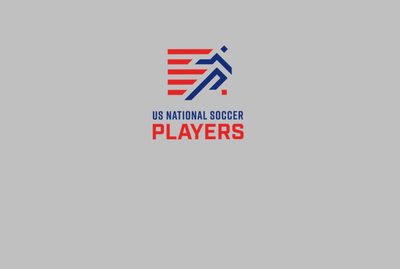 Forward
The biography of retired USMNT soccer player Christopher Sullivan who currently works as a broadcaster and soccer pundit.
Caps: 19 | Goals: 2
Christopher Sullivan was one of the first American internationals to break into the European First Divisions in Denmark and Germany. A very technical, creative midfielder, blessed with world class speed with the ball at his feet. Discovered in Europe by famous Hungarian scout Janos Pintye while playing for the U.S. in a French tournament.  Then later discovered by legendary Danish player/coach Morten Olsen. A member of the 1990 U.S. World Cup team, he left the game twice for personal family issues then returned to MLS playing for the San Jose Earthquakes. Currently helping teach the next generation of American soccer players.
Youth and college:  Two-time first team all-American; Majored in business and finance at University of Tampa. U.S. Olympic Festival Gold Medal winning team, youngest player selected to Olympic team, 1988.
USMNT Experience
1992
Played two games including starting his last match for the National Team in a 1-0 loss to Brazil on August 2 in Los Angeles.

1990
Member of U.S. World Cup in Italy where he appeared as a sub against Czechoslovakia and Italy.

1990
Scored second goal for National Team in 3-1 win over Poland on May 9 in Hershey, Pa.

1990
Scored first goal for National Team in 1-0 win over Bermuda on February 13.

1987
Made National Team debut as a substitute for Brian Bliss in a 3-1 loss to Egypt in South Korea.
Professional Experience
1997
Scored two goals and six assists in 24 games for San Jose Earthquakes.