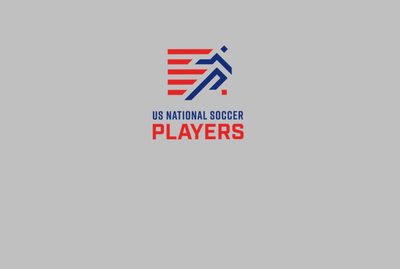 Forward
Biography of USMNT soccer player Will Bruin who plays his club soccer for Austin FC in MLS.
Caps: 2
Will Bruin made his debut for the USMNT in 2013, two years after joining the Houston Dynamo. Bruin was the Houston Dynamo's 11th overall pick in 2011, signing out of Indiana University. An established regular in his rookie season, Bruin moved to the Seattle Sounders in 2017. In 2023, he joined Austin FC. Bruin was called into the USMNT January camp in 2013, winning his first cap against Canada on Jan 29.
USMNT Experience
2013
Part of the January USMNT camp, Bruin debuted against Canada on Jan 29 as a 74th minute substitute. Won his second cap against Guatemala on Jul 5 subbing on in the 73rd minute.
Professional Experience
2023
Played in 19 games for Austin, scoring three goals. Austin finished in 12th-place in the West.
2022
Won the Concacaf Champions League with Seattle, finishing 11th in the West with 24 appearances.
2021
Finished 2nd in the West, exiting the playoffs in the opening round.
2020
Advanced to MLS Cup after a 2nd-place finish in the Western Conference.
2019
Won MLS Cup with Seattle, playing in 9 regular season games and finishing 2nd in the West.
2018
29 games with the Sounders scoring 7 goals. Another 2nd-place finish advancing to the conference semifinals.
2017
Joined the Seattle Sounders playing in 31 games and scoring 11 goals. Finished 2nd in the West and advanced to MLS Cup.
2016
Scored four goals in 31 starts with the Dynamo.
2015
Upped his goal total to 11 in 24 games for Houston, now in the Western Conference.
2014
Played in 27 games for the Dynamo, scoring 10 goals.
2013
Scored 8 goals in 31 games with Houston finishing 4th in the Eastern Conference.
2012
Played in 32 games and scored 12 goals with Houston. MLS Cup runners-up.
2011
Selected 11th overall at the SuperDraft by the Houston Dynamo. Played in 25 games and scored 5 goals in his rookie season. Made the MLS Cup.
Youth and College
Big Ten Freshman of the Year at Indiana University in 2008. Left Indiana in 2011 to sign with MLS. Attended De Smet Jesuit High School.