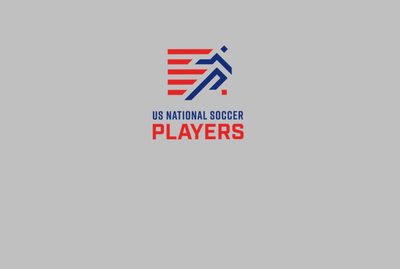 Defender
The biography of USMNT soccer player Werner Roth who played for the New York Cosmos in the North American Soccer League.
Caps: 15
Immigrating to New York as an eight-year-old from Yugoslavia, Werner Roth spent his entire career playing for New York clubs. Starting with the German American-Hungarians, Roth became a member of the storied New York Cosmos during their glory years in the 1970's.  He was part of the US National Team from 1972-75.
"We didn't have many resources and little time to prepare. So we lost everywhere and had few wins and little progress to show for our effort." Roth, describing his experience with the National Team in the 1970's.
 Played for Brooklyn Technical High School.
USMNT Experience
1975
Played his final game for the US against Costa Rica on Aug 19th.

1974
Played in the only two games the team played that year, a home and away series with Mexico. 

1973
Played in eight games with the senior squad.

1972
Made his debut against against Mexico in Mexico City in a World Cup Qualifier on Sept 3rd. Played in the return fixture in LA a week later.  
Professional Experience
1979
Regular season champions.

1978
Won his third championship with the Cosmos.

1977
Soccer Bowl winners that season. 

1976
Returned to the playoffs.

1973
Finished 2nd and exited the playoffs in the semifinals.

1972
Signed with the NY Cosmos and won the North American Soccer League championship.

1966
Joined the New York German-Hungarians in the American Soccer League.