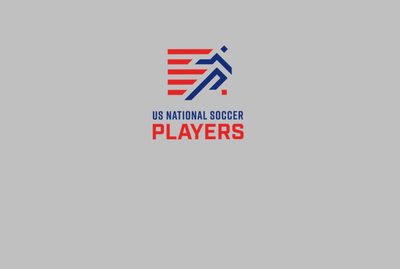 Defender
Biography of USMNT soccer player Tony Beltran who played his club soccer for Real Salt Lake in MLS.
Caps: 3
Tony Beltran was Real Salt Lake's top draft pick in 2008 and a regular with the club by 2009 when Real Salt Lake won the MLS Cup. In 2012, Jurgen Klinsmann called him into the January USMNT camp and he won his first cap against Canada. As a youth USMNT player, he was part of the squad for the 2007 U-20 World Cup. Beltran retired at the end of the 2019 MLS season.
USMNT Experience
2014
Started against Mexico on Apr 2.
2012
Debuted against Canada on Jan 29.
Professional Experience
2018
Missed the season due to injury.
2017
Appeared in 21 games for Real Salt Lake, finishing 8th.
2016
Played in 29 games for RSL, finishing 6th and exiting in the first round of the playoffs.
2015
31 games for Real Salt Lake, finishing 9th.
2014
Played in 29 games for RSL, finishing 3rd and exiting the playoffs in the quarterfinals.
2013
Played in 24 games with RSL, runners-up for the MLS Cup.
2012
Reemerged as a regular with RSL, playing in 32 games.
2010
Played in 18 games with RSL.
2009
Regular in the RSL lineup, playing in 23 games for the MLS Cup winning squad.
2008
Real Salt Lake's 1st round SuperDraft pick, 3rd overall. Limited to 15 games due to injury.
Youth and College
Named a Parade All-American twice at Claremont High School. Started his college soccer career at St John's before transferring to UCLA. Left UCLA in 2007 after playing in every game that season.