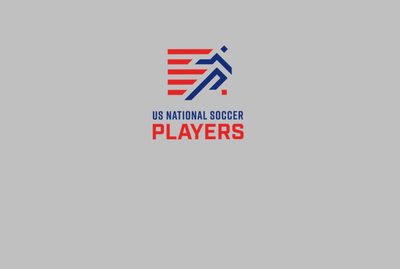 Forward
The biography of retired USMNT soccer player George Brown who served as president of the National Soccer Hall of Fame.
Caps: 1
George Brown, half of one of only a few father-and-son combinations in the National Soccer Hall of Fame, starred for a decade in pro teams in and near New York. In addition to appearing in a World Cup qualifier against Mexico in 1957, he was a member of the United States team that won the bronze medal at the 1959 Pan-American Games. Brown's era wasn't known for the full schedule we see today. He took advantages of his limited opportunity to wear the USA shirt in a decade where the National Team rarely played. He later served as president of the National Soccer Hall of Fame, joining the Hall as a player in 1995.
College and youth: Played for the Greenport United team coached by his father in Greenwich, Conn … Because he had played in professional leagues (although retaining his amateur status), served as a coach during his years at the University of Bridgeport.
USMNT Experience
1957
Played his only full international in a World Cup qualifier in Mexico City. 
Professional Experience
1962-63
Played the last of his six seasons with Elizabeth Polish Falcons.

1959-60
Returned to the ASL and Elizabeth Polish Falcons.

1958-59
Played for the Chicago Lions in the National Soccer League of Chicago while in the army and stationed in Indianapolis.

1956-57
Played his first season in the American Soccer League for Elizabeth Polish Falcons and won the league goal scoring title.

1955-56
Won his third GASL championship in three seasons with the  German-Hungarians.

1954-55
Won another GASL title with German-Hungarians.

1953-54
Started his pro career in the German-American League of New York with German-Hungarians and won a league championship.