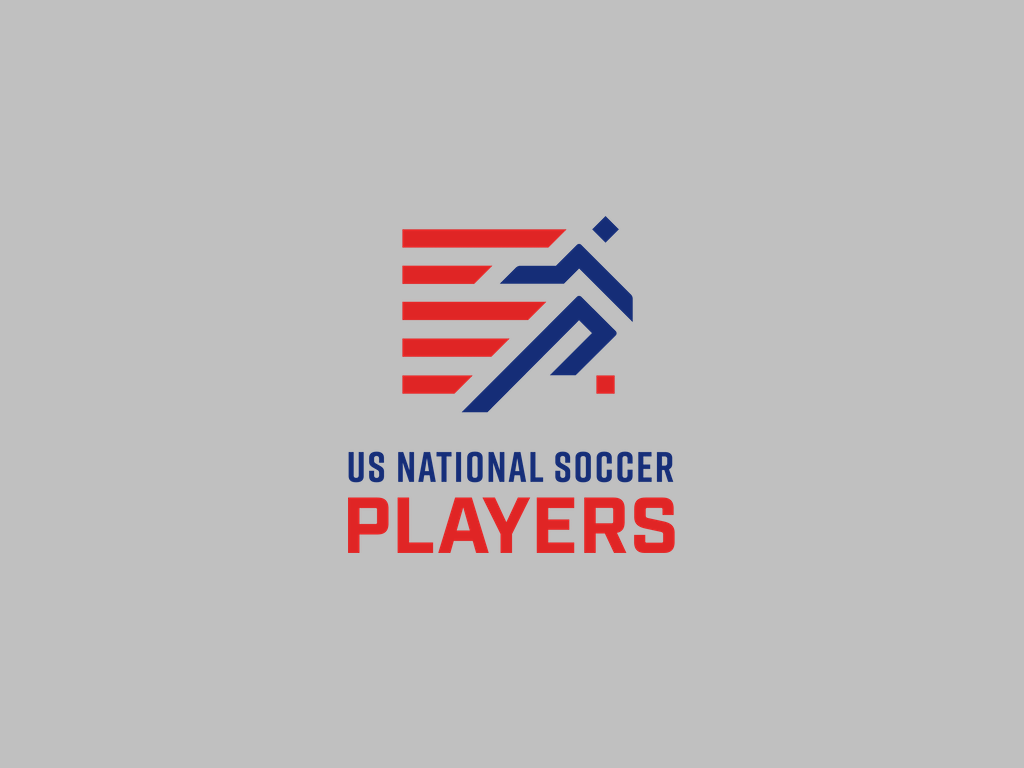 By Charles Boehm – WASHINGTON, DC (Sep 15, 2023) US Soccer Players – The 2026 World Cup is closer than it may appear, and a crowded calendar means opportunities for the USMNT to test itself against the very best in the world are few and far between. That makes Saturday's friendly vs Germany at Pratt & Whitney Stadium at Rentschler Field in East Hartford, Connecticut a massive occasion for a program eager to take the next step forward in its collective journey.
"These games are obviously very important to us and to our fans," goalkeeper Matt Turner told reporters earlier this week at the USMNT's training base in Nashville, where they will face Ghana on Tuesday. "If we want to do well in the World Cup in '26, we need to learn how to win games like the ones that we have ahead of us. So all the experiences that we're going to get and the opportunities that we have to play these types of profiles of games are really, really important."
The United States has had relatively few chances to arrange opponents like this one since Gregg Berhalter became head coach at the end of 2018. A four-time world champion, Germany is only the third World Cup-winning team the Yanks have faced in that time, along with last fall's group stage draw with England in Qatar and two home friendly draws vs Uruguay.
Much like the USMNT shifted its mission statement from "change the way the world views American soccer'" during the 2022 cycle to "change soccer in America forever" for this one, the plan is to move from earning respect to becoming a force to be reckoned with.
"Beforehand, we always compared ourselves in terms of, we wanted to compete with the top-level countries around the world," said midfielder Weston McKennie. "We want to show that to win games against these top-level teams, that we expect ourselves to win these games now, instead of just competing with them. So I think it's a great opportunity to kind of see where we're at."
Germany is looking to power out of an uncharacteristic down period that's seen a drop to 15th in the latest FIFA World Ranking. A rare group stage exit at last year's World Cup was followed by a string of losses earlier this year, prompting the exit of Hansi Flick, effectively the team's first coach to be fired in nearly a century of history. Saturday marks the first match in charge for his successor, Julian Nagelsmann.
Even if you consider this a low ebb for Die Mannschaft, there are no illusions about the scale of the challenge they pose under any circumstances.
"Regardless of recent results, we have the utmost respect for Germany. I don't think anybody looks at the schedule, sees Germany and thinks it's going to be an easy win," said defender Chris Richards. "Regardless of what team Germany puts out there, regardless of what's going on in the background, we know they're going to field a strong team. And having played in Germany for four-ish years, you tend to learn the German mentality. They're all work, no play. So we expect a game like that this weekend, and we're really looking forward to winning."
Richards is one of nine members of the current US squad play or have played in the Bundesliga, which further raises the stakes.
"We all know they're a world-class team. They have such good players who play in all the best leagues in Europe," said USMNT and Borussia Mönchengladbach fullback Joe Scally, who expects a high-tempo game as Nagelsmann applies his pressing principles. "It definitely gives more of a special feeling, because maybe some of our teammates play on the German national team. I spoke to [his former Gladbach teammate] Jonas Hofmann a couple of times and of course, we both want to beat each other so bad. Obviously he's not on my team now, but it just gives you a better feeling in the locker room with a bunch of German guys where you can kind of brag and stuff like this. So it definitely would be an amazing feeling to win this game."
While the Euro 2024 tournament they will host next summer looms large, Germany has traveled across the Atlantic to give players and staff some exposure to the environment in which they hope to compete for honors in 2026. They will also move on to meet Mexico in Philadelphia on Tuesday.
The timing and length of the trip, perceived to be a long one by central European standards, has drawn some criticism back home. But with many of the FIFA international windows already accounted for over the next few years, experiences like Saturday are valuable for both sides.
"I think the (German) federation is right. At some point, you've got to start playing over here to get a feeling of how things work over here," USMNT newcomer and Heidenheim midfielder Lennard Maloney told USSoccerPlayers.com. "Of course, on the other hand, if you play again on Friday evening or Saturday, getting back over with the jet lag and stuff like that, it's very tough, can be very hard. So I understand both sides."
Head coach Gregg Berhalter knows matches like this draw a bright spotlight both at home and abroad. He said he considers it important "that we play our game and win, and not just win the game" during his matchday-1 press conference on Friday, pointing to a desire to be assertive and not reactive despite the elite quality on the other side of the pitch.
"We've challenged them with a number of things on the field and they've been responding to it. So that's been great to see," said Berhalter of the week's preparations. "It's really about, how do we keep learning? How do we keep taking every experience we have and moving forward with it? Because eventually we're going to have to learn how to beat the top teams. That's going to have to happen if we're going to be successful at the World Cup, and that is something we're focused on."