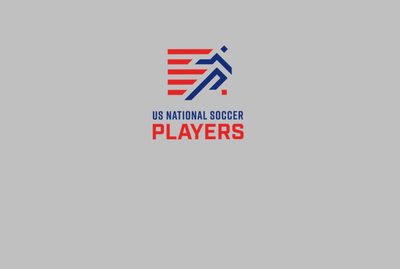 Midfielder
The biography of retired USMNT soccer player and National Soccer Hall of Famer Hugo Perez who played on the 1994 World Cup squad.
Caps: 73 | Goals: 16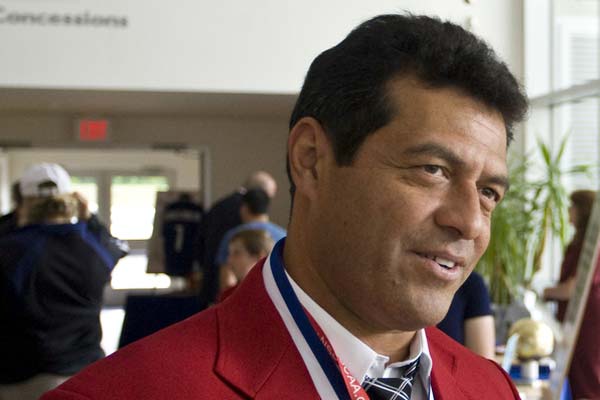 Hugo Perez bridged the end of the North American Soccer League era and the USA's return to the World Cup stage. A native of El Salvador, Perez provided veteran leadership to the USMNT in the late 80s when the bulk of the squad was college-age players. Though he missed the 1990 World Cup due to injury, he won player of the year for the National Team a year later and was part of the 1994 World Cup squad. He retired in 1996 as a member of El Salvadoran club FAS. A National Soccer Hall of Fame inductee in 2008, Perez coached the USMNT U-14s and U-15s from 2012-14. The next year, Perez became an assistant with El Salvador and took over as head coach in April 2021.
USMNT Experience
Perez made his World Cup debut for the U.S. Men's National Team on July 4, 1994, when the tournament was held in the United States for the first time. On this day, the U.S. faced Brazil in the second round, a game they only narrowly lost, 0-1. Perez played for the 1984 Olympic team as well as in 1986 and 1990 qualifying World Cup games. An injury sidelined him en route to the 1990 World Cup finals in Italy. In 1987, Perez played a key role in the U.S. Olympic final round qualifier versus El Salvador, managing two goals against his home country in a game the U.S. had to win to get to the finals in Seoul.
Professional Experience
After coming to the U.S. at age 11, Perez played professionally for the L.A. Aztecs of the National American Soccer League (NASL) and then played for the San Diego Sockers of the NASL and Major Indoor Soccer League (MISL). In 1988, Perez was a Championship MVP as the San Diego Sockers took home the MISL title. He has also played professionally in France, Sweden, Saudi Arabia, and in his native El Salvador in the first division professional league. In 1991, Perez won the U.S. Soccer Athlete of the Year Award.
Array Array